Let's be smart together
The European Union has set ambitious climate and energy goals. To contribute to this energy turnaround, EPoG will undoubtedly play an important role especially in cities and urban areas. Discover how these new PV technologies are overcoming aesthetic and construction constraints to become real architectural assets. And it is precisely the aesthetic value of the technology that allows us today to show this industrial object through real case demonstrators.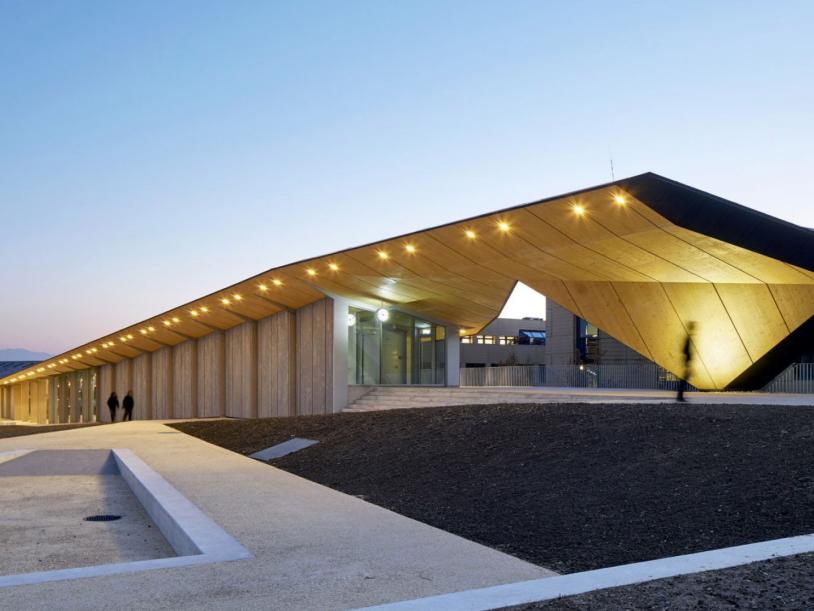 From BIPV to Energy Positive Glazing EPOG

From traditional BIPV...
to BIPV as Building Envelope Construction Material
What we do
The Be-Smart project expects to contribute to the implementation of policies toward nearly Zero-Energy Buildings. By achieving substantial reductions to BIPV costs and triggering BIPV penetration in the building sector, it also expects to contribute to the creation of new opportunities and diversification in the European PV manufacturing industry.
European Industry opportunity
Latest blog articles
Multi-disciplinary Ecosystem
Management
Basic research & applied development
Architecture & design
Material production
Bipv manufacture
Building construction
Exploitation & business development
Dissemination
Communication
EPoG