The progress made by the Be-Smart consortium in Building Integrated Photovoltaics (EPoG technologies) now makes possible to combine aesthetics, performance and efficiency. In the world premier «Watt is Art» exhibition, the industrial objects you discover have their place in a gallery, since their aesthetic astonishes, questions and redefines the role and possibilities of architecture.
A world premiere exhibition of boldly-artistic multifunctional solar panels, both online and onsite. Art-Science Exhibition at Lausanne's EPFL Pavilion From March 26th to April 25th, 2021
Watt is Art
26.03-25.04.2021

Discover how photovoltaic technologies are overcoming aesthetic and construction constraints to become real architectural assets. And it is precisely the aesthetic value of the technology that allows us today to show this industrial object in a committed and lucid artistic exhibition.
An immersive visit into the 3D space capture exhibition
Anyone can visit the Watt is Art Exhibition virtually at anytime thanks to 360° space capture by swiss photographer Olivier Gisiger.
Virtual
Events and guided tours
Follow the guided tours and open talks of the exhibition Watt is Art.
Events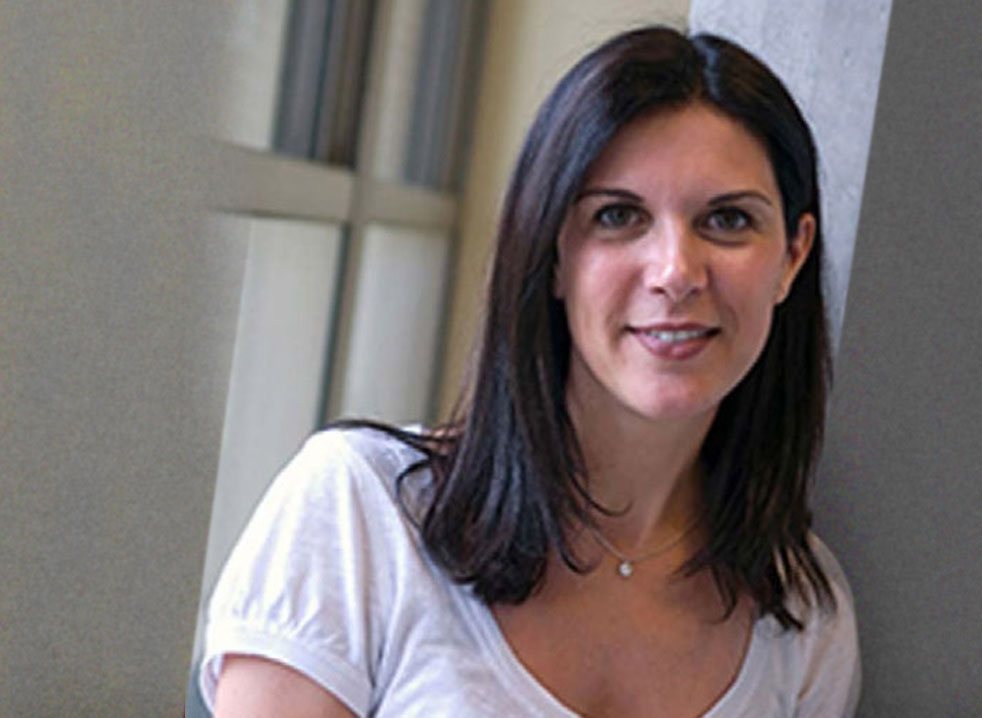 The goal of this exhibition is to bring art and science together and to provoke emotional responses. We can open people's eyes to the incredible potential of these technologies. Only our imaginations limit the design possibilities.
compáz
Initiator of the exhibition and Be-Smart member
The purpose of the Be-Smart unique and multi-disciplinary consortium is to significantly contribute to the implementation of a stronger European industrial sector in the field of solar energy and demonstrate new cost-effective BIPV product concepts with high quality architectural design.
The Be-Smart project has received funding from The European Union's Horizon 2020 research and innovation programme under grant agreement No 818009.