For cities
The Be-Smart project presents a wealth of sustainable technological benefits with the raw power to transform European cities into the world's consummate smart cities. As the cleanest and most abundant of all renewal energy sources, solar energy, if sanctioned through strong partnerships and participatory governments, can accommodate the rapid rise in urban growth populations and their corresponding energy needs. Through standardising EPoG technologies and offering cost effective solutions, Be-Smart aims to bring PV into the mainstream conscience of policy makers and stakeholders to effectively leverage a reindustrialization of cities across Europe, leading to greater sustainability, new or enhanced operational efficiency, and a higher quality of life for its citizens.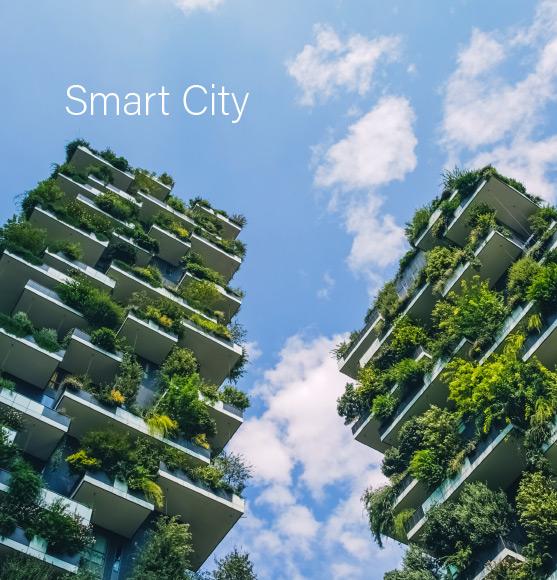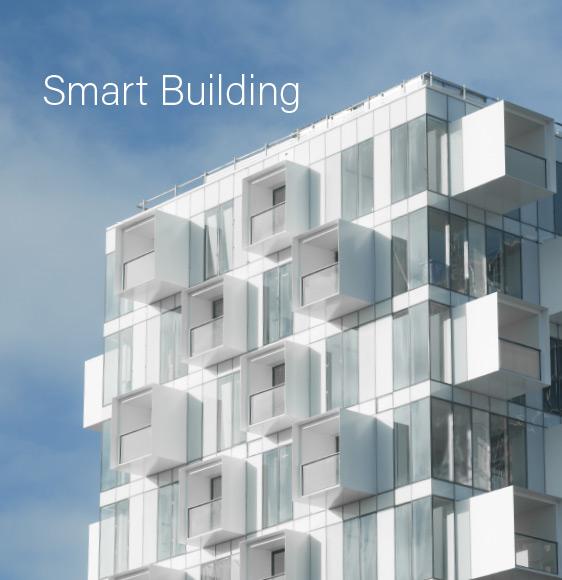 For buildings
Building upon the benefits of EPoG standardisation, the Be-Smart project aims to shine the lights on PV integration into the design of new and existing buildings. By offering substitutes to traditional building materials and performance-enhanced design features, EPoG technology not only offers competitive manufacturing conditions, but an additional and significant ROI through the generation and storage of clean electrical energy once a building is in operation. Through its environmental and economic benefits, as well as its aesthetic flexibility, Be-Smart aims to demonstrate EPoG's innate appeal to progressive societies in transforming their buildings into more efficient spaces with improved services for its citizens, and a greener carbon footprint.
For citizen
From building smart cities and buildings to building smart citizens – this is the ultimate shift in consciousness the Be-Smart project hopes to achieve. In helping to catalyze a pan-European paradigm shift towards EPoG's normalisation in infrastructure, the price point and architectural solutions it offers will further drive its adoption into the consumer segment. EPoG will become an integral part of the smart citizen's conscious choice of materials, thereby advancing individual wellbeing and promoting sustainable living in the future.